Well we made it to 2021!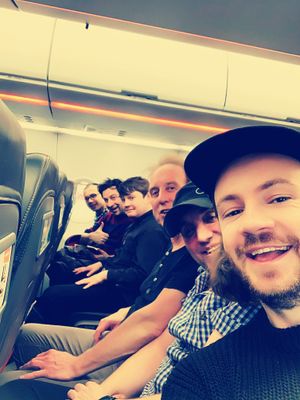 We have been asked often how we have managed through Covid. Many people feel their creativity has been strangled - especially in terms of gigs... and it is sometimes hard to put a positive spin on things - but that is exactly what we have tried to do.
It begins with a funny story! On the last day of February Al Steele was in Scotland conducting a 28-piece orchestra for David Juan Lozano. 2 hours before the rehearsal Al was rushed to hospital with a suspected stroke. As it turned out it was something much more benign and he was given a course of antibiotics - and much more relevant! - a short course of steroids, and was sent on his way, just in time to get the rehearsal and gig under way. As some of you may know, Al is pretty full-on even WITHOUT steroids, but these turned him into a runaway train!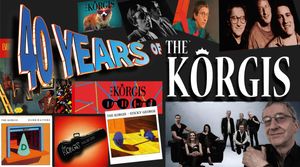 Before anyone could say SLOW DOWN!... he had begun a remote writing collaboration that would turn into a new Korgis album. By the time 2 months had elapsed there were 10 songs underway for a concept album no less! James Warren and Al then began overdubbing the band and vocals. John Baker co-wrote some of the songs as well and came across to add his unique vocal talents to the album.
Somewhere in this time period Al and Ceri reworked Studio 2 into a partial green screen/live recording room and Al wrote a few more songs to try it out! Rob Sherwood worked his magic in re-wiring everything and then sitting in on some of the live sessions on whatever instrument was required! Here he is playing bass on Al's Moonshine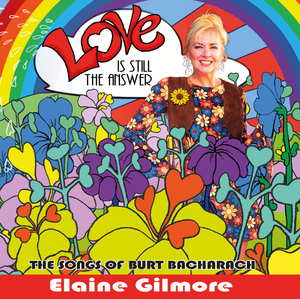 As the initial lockdown eased some clients braved a few hours at the studio and we resumed our recording of Elaine Gilmore's Bacharach album 'Love Is Still the Answer'. As you would imagine full orchestra recording is a little more tricky once you introduce social distancing(!) but with a mixture of multi-tracking and remote recording we managed to get some great sounding sessions.
Roosevelt put our a few out-of-the box videos all recorded remotely and put together here at Shabbey. Toward the end of the year we managed to squeeze in a proper recording day in Studio 2. Here is our lockdown piece-de-resistance - Lockdown With You
The Music Man Project after it's amazing gig at The Royal Albert Hall was planning a trip to New York to do some concerts - unfortunately that was put on hold - but nevertheless the music still had to be written. For the Albert Hall gig Al wrote 140,000 notes!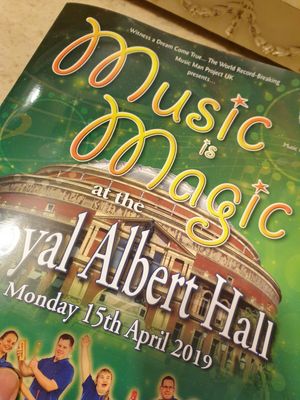 David Stanley (just awarded an OBE!) began composing the music and Al (no OBE yet!) began the arranging in earnest. We also planned a 2nd album hopefully to be recorded when the pandemic died down. With this we seemed to be a week late with every plan as different parts of the country locked down. The last plan was late Jan 2021 - but that is now unlikely in the extreme!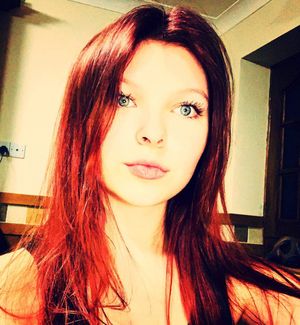 Well the tail end of the year just seemed like a roller-coaster. Al had begun writing with an amazing country artist called Caitlin May - 6 songs in the bag so far and another few under way! Somewhere around September the tracking for The Korgis was complete and the mixing mastering began. In December Elaine Gilmore released her album to great acclaim, and The Korgis released two singles that went bananas on the streaming sites.
We also did some brilliant songs through the year with Gavin Clifton, Darren Parry, Ian Mitchard, Ray Gee and many many more. We have some incredibly large projects coming up with Hegsy and the Elements that involve at least 3 countries!
On a positive note, Nigel Hart who had been a mystery to modern medicine and suffering with what he called Bongo Bongo(!) had an op, and just in time for Christmas was able to do lots of drinking experiments to check whether he was cured of Bongo Bongo. 17 bottles of wine later, his recovery is looking very promising.
From what could have been a very boring year, we somehow managed to surmount the many obstacles that 2020 threw our way and come out smelling of roses! STILL we hope that 2021 is a step up for all and a return to some sort of normality.
HAPPY 2021!