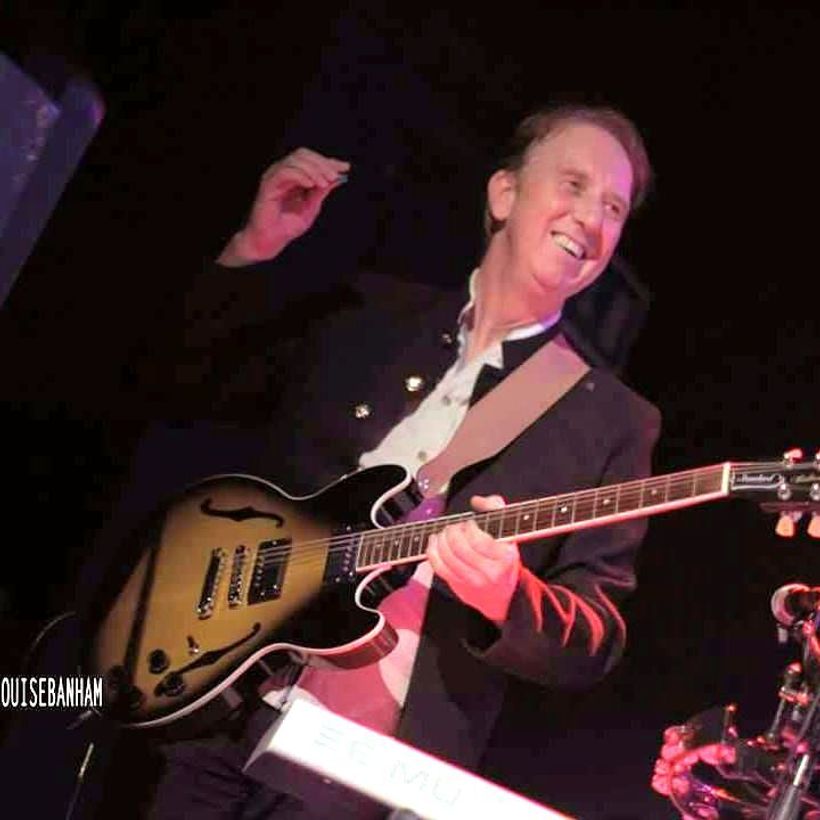 AL STEELE
Al Steele began in the music industry as a guitarist, but is also a proficient on bass, keyboards and vocals. He has worked with many artistes including Bonnie Tyler. David Soul, Del Shannon, Jane Macdonald, Joe Longthorne, The Korgis, The National Orchestra Of Wales, and Peter Karrie. He has been a Musical Director at The London Palladium, The London Hippodrome and The Royal Albert Hall. 
Al is a full blown member of The Korgis and co-wrote the latest album Kartoon World, He is the lead guitarist - but plays many instruments and sings Lead and Backing vocals with the band.
He is also the keyboard player with legendary Cardiff band Roosevlet.
At Shabbey Road Studios, Al has recorded for Elvis Costello, Samantha Barks, Paul Potts, Lea Salonga, and many more. He has also composed music scores for many TV series including 'Terry Jones and the Great Map Mystery', and Griff Rhys Jones 'A Pembrokeshire Farm'. 
Al has produced literally hundreds of albums at Shabbey Road Studios. He has also been a songwriter all of his life, so it is no surprise that a large part of his workload is helping songwriters realise the full potential of thir song - whether that be a rock band or a full orchestra.
In recent years realising the potential of Youtube and visual media, Al has begun working with video.  He has produced all the recent videos for The Korgis as well as a host of studio artists.
He is a director of Shabbey Road Recording Studios, and joint Musical Director of The Welsh Television Orchestra..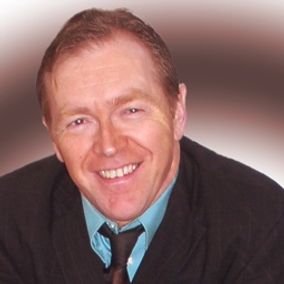 NIGEL HART
Nigel Hart is one of the busiest musicians on the Welsh entertainment scene. He is equally at home in the roles of pianist, composer, arranger and musical director.
Nigel's keyboard skills has seen him touring with Max Boyce , The Supremes, Phantom of the Opera and Radio 2 Big Band star Jeff Hooper . He was also the Musical Director and arranger for Jeff Hooper's "Legends of Vegas" U.K. tour in 2000.
Nigel spent three years as Musical Director and accompanist on Radio Wales ' "Thursday Afternoon Live" and has completed four series as M.D. of Owen Money's popular talent show "Just up your Street" . He was also musical Director and music arranger for H.T.V.'s popular Friday night series "A Night Out With Money."
Other T.V. work has included production (composition, arrangement and recording) of the signature tune for B.B.C.'s "Am I Talking to You". He has also produced the music for the B.B.C. comedy show "A Bit off the Fringe," Radio Wales' "Doing It For A Laugh", HTV's arts magazine "Jigsaw" and BBC Wales' "In At The Deep End" and "Sea Stories".
He is a director of Shabbey Road Recording Studios, and joint Musical Director of The Welsh Television Orchestra.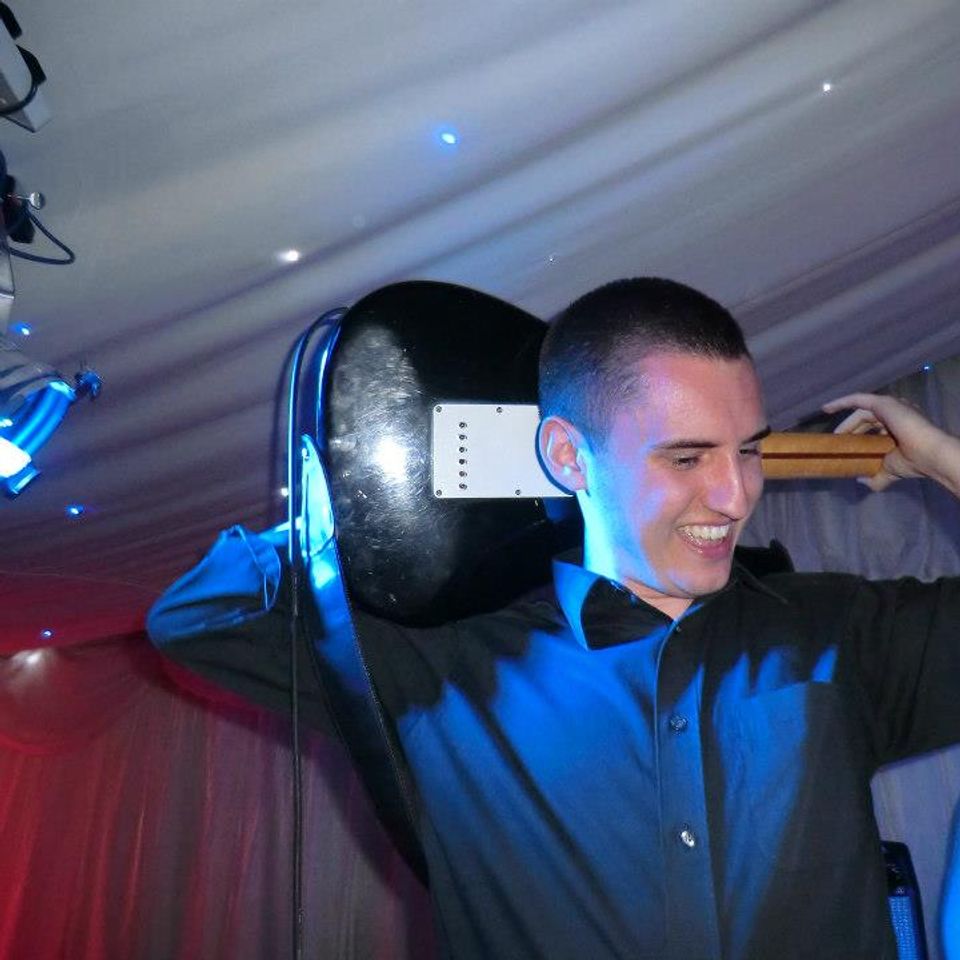 ROB SHERWOOD
Rob is the main engineer at Studio 2.
Rob plays guitar, bass, keys and sings. He has performed in leading bands for many years from jazz trios to 12-piece Rhythm & Blues Bands. Not only does Rob perform regularly but behind the scenes he writes and arranges music for the groups he plays with whether that is writing a first dance arrangement for a wedding reception or putting together the string quartet part. He is also one of the most in demand players for theatre shows in Wales.
His experience with live sound and PA equipment also means that he is an able sound engineer... made better because of his unflappable nature!
During his time at City University London, he focused on musical performance and recording techniques and now brings all his experience as a performing musician to the recording process at Shabbey Road. Here he has produced many artists often embellishing with a wealth of instruments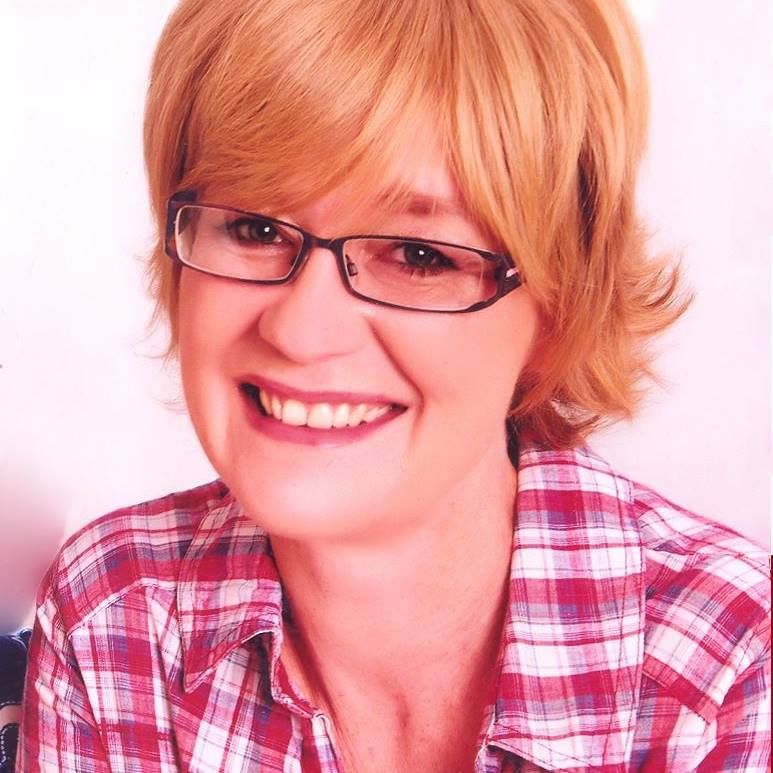 CERI DARKNELL
Ceri has been with Shabbey Road since the days of Music Wales, where she designed all the Store header boards, greetings cards, flyers posters and album covers.
In these days of every song needing a video, that has now become the primary focus. Having said that, if you have ever tried to deal with your own duplication then you will have come up with terms like 'minimum bleed' and thought 'What?!! CD design is an art - both artistically and technically. What format of sleeve?.. a booklet or a poster?... how about the 'on-body' design?
Whatever you need to do with design - she is your man!